Pennsylvania Planning Toolbox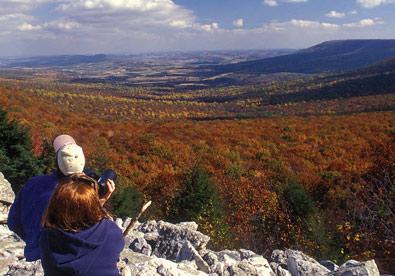 "What are the features that make a township handsome? A river, with its waterfalls and meadows, a lake, a hill, a cliff or individual rocks, a forest, and ancient trees standing singly. Such things are beautiful; they have a high use which dollars and cents never represent. If the inhabitants of a town were wise, they would seek to preserve such things..."
Land use decisions are some of the most important issues facing Pennsylvania communities. The Pennsylvania state legislature has delegated growth management and land use regulation powers to local government through the Municipalities Planning Code (MPC). The MPC delegates powers on land use to the municipality to engage in comprehensive planning and to enact zoning, subdivision and official map ordinances, if it chooses to do so. It authorizes municipalities to coordinate development based on existing infrastructure (public water, sewer and transportation) and to consider multi-municipal planning. There is no statewide land use planning entity in Pennsylvania. The responsibility of land use decision-making rests with local government.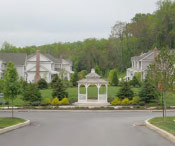 There are over 2,560 municipalities in Pennsylvania, each making decisions that impact their future…each deciding the tools they will use or not use for building sustainable and economically vital communities while conserving natural, cultural and historic resources. Their vision should be reflected in a municipal comprehensive plan that is consistent with the broader vision outlined in the county comprehensive plan.
Citizen education is critical for developing leadership that will guide the growth and development of each community in a healthy, safe and vibrant way.