Ready, Set…Action!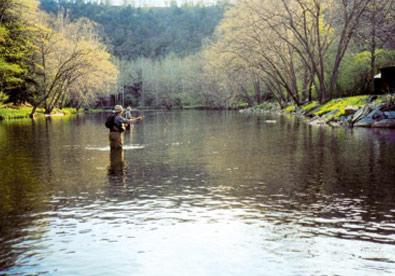 "In the end, our society will be defined not only by what we create but by what we refuse to destroy."
What is the reason for Pennsylvania Land Choices and the development of the educational initiative that is called Pennsylvania Land and Community Education (PLACE)? The Department of Conservation and Natural Resources supports staff and citizen education that leads to land conservation, thoughtful management of natural resources and the encouragement of sustainable communities.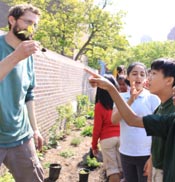 Education provides insight, wisdom, knowledge and skills for each citizen to gain confidence in their decisions and to make choices that will enhance the quality of life for their community, their state and their nation. It is the goal of Pennsylvania Land Choices to provide activities that help others learn and to encourage the teaching of others as they themselves become active leaders in their communities. It is developed for citizens, community leaders and educators to learn about their role in guiding the future of their communities.
By highlighting the value of the landscape, natural resources, recreational activities, economic stability and historic character that encompass the quality of life that every citizen deserves, PA Land Choices encourages the development of engaged conservation citizens by building a foundation of civic knowledge, public action and the skills of democratic deliberation focusing on local government and community involvement.